The direct exchange with national and international fellows is a scientific, but also cultural and social enrichment for both sides. Even after the fellow's departure, each visit leaves lasting impressions, experiences and memories for all involved.
In the following you will find an overview of all fellows known to us who have visited the University of Rostock since 01.01.2019.
On behalf of the University, we would like to thank all fellows as well as all host researchers for their motivation and commitment to science, but also for their appreciative approach to each other.
Prof. Dr. Yogesh Joglekar
Associate Professor, Physics, Department of Physics, Indiana University (Bloomington, Indiana, United States)
Mare Balticum Fellow / 31 January - 14 February 2020
---
Dr. Beatriz de la Fuente Marina
University of Salamanca (Spain)
Mare Balticum Fellow / 6 January - 14 February 2020
project
Kartierung des Übersetzens, Geschichte der Übersetzungstheorie
---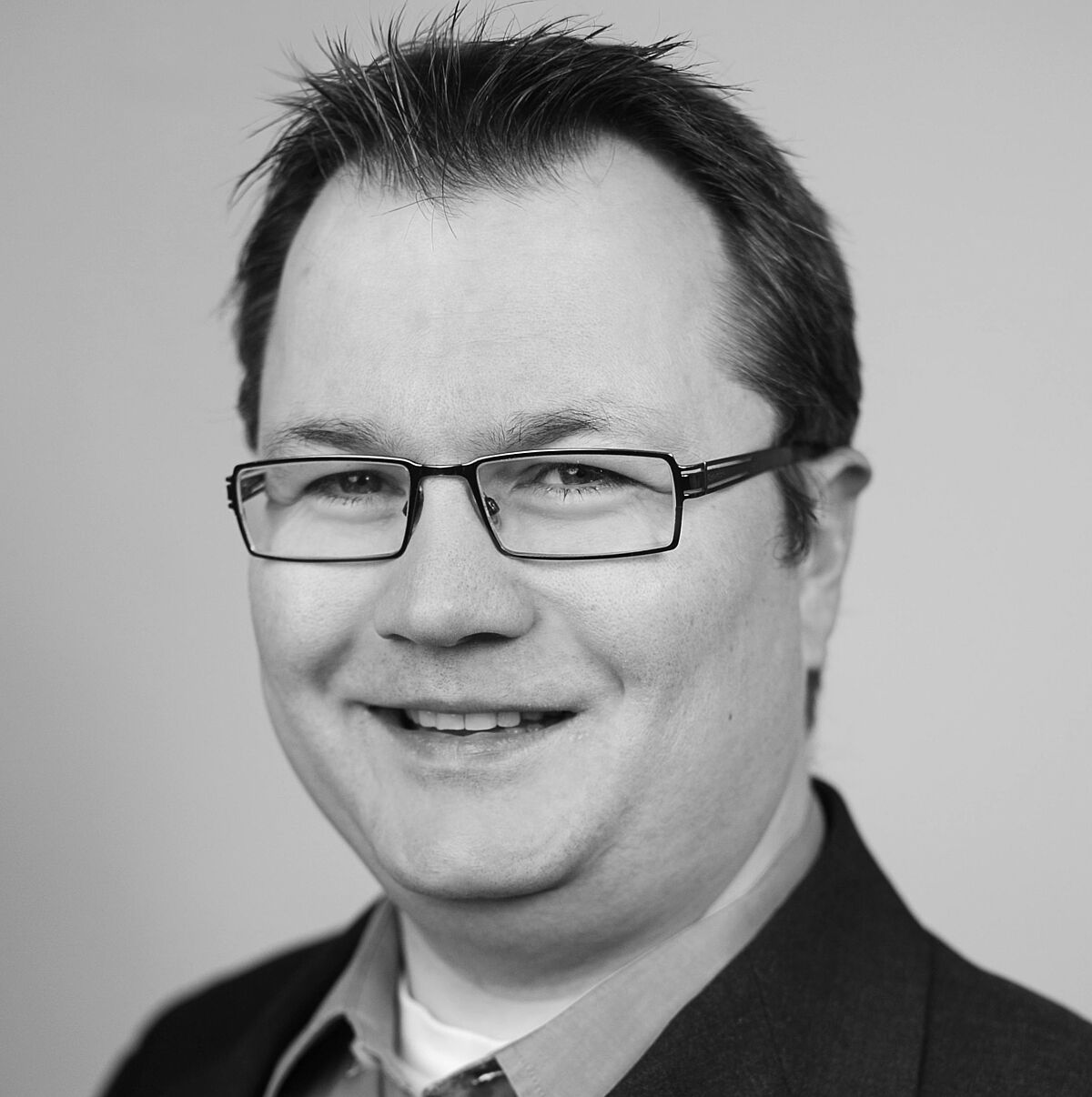 Assistant Prof. Dr. Christian Schröder
Associate professor at the Department of Computational Biological Chemistry, University of Vienna (Austria)
public events
Computational Spectroscopy: 01.07.2020, 12:00 p.m. - 1:00 p.m., 03.07.2020, 2:00 p.m. - 3:00 p.m., 08.07.2020, 12:00 p.m. - 1:00 p.m.
Polarizability Effects in Ionic Liquids: 10.07.2020, 1:30 p.m. - 3:00 p.m.
videos of the events