---
RESEARCH TRAINING GROUP (GRK)
Research & Structured Promotion of Early-Career Researchers within the Group
---
Short Program Description
Research Training Groups (GRKs) are institutions at the university that serve to qualify doctoral candidates within the framework of a thematically focused research program and a structured qualification concept. For this purpose, GRKs are funded by the German Research Foundation for a period of four and a half years, and for a maximum of nine years if a renewal application is submitted.
The DFG offers international Research Training Groups as a program variant.
The application for a GRK follows a two-step procedure consisting of the consultation and review phase.
In the first step, a consultation meeting is held with the DFG on the basis of a draft proposal (concept paper). On the basis of the results, the proposal initiative is discussed in the Senate Committee for Research Training Groups and a recommendation for or against the submission of an institution proposal is given.
After submitting an application to the DFG, a two-day review will take place at the university submitting the application. In the final phase, the Grants Committee decides on funding.
Detailed information on the funding program can be found on the DFG's website. Links are listed in the right bar under DFG Funding Information.
With GEPRIS (German Project Information System), the DFG provides a database on the Internet that provides information on current and completed DFG research projects.
We would be happy to support you in your project!
---
RESEARCH TRAINING GROUPS AT THE UNIVERSITY OF ROSTOCK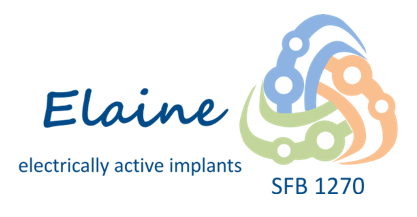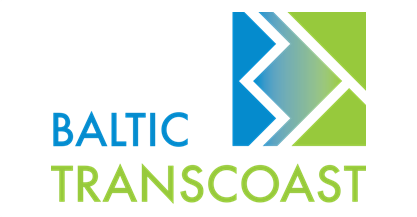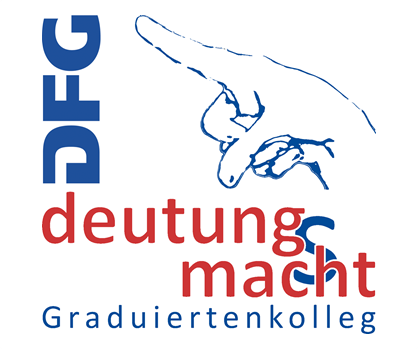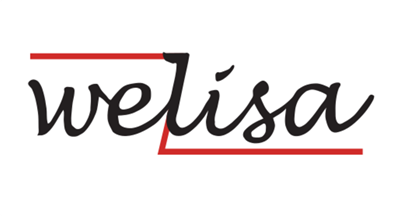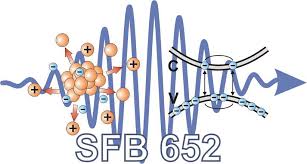 Further research training groups with project start from 2006

GRK 1242: Cultural Encounters and the Discourses of Scholarship
Spokesperson: Prof. Dr. phil. habil. Stephanie Wodianka
October 2006 - June 2017 (completed)
to GEPRIS
GRK 1424: Multimodal Smart Appliance Ensembles for Mobile Applications (MuSAMA)
Spokesperson: Prof. Dr.-Ing. Thomas Kirste
October 2006 - September 2016 (completed)
to GEPRIS
GRK 1387: Integrative Development of Modelling and Simulation Methods for Regenerative Systems (dIEM oSiRiS)
Spokesperson: Prof. Dr. rer. nat. Adelinde Uhrmacher
October 2006 - July 2013 (completed)
to GEPRIS
GRK 1213: New Methods for Sustainability in Catalysis and Technique
Spokesperson: Prof. Dr. rer. nat. habil. Uwe Rosenthal
July 2005 - December 2009 (completed)
to GEPRIS
GRK 466: Processing, Administrating, Visualization and Transfer of Multimedia Data - Technical Basics and Social Implications
Spokesperson: Prof. Dr. rer. nat. habil. Andreas Heuer
October 1998 - September 2007 (completed)
to GEPRIS
---