Welcome Services at the Rostock University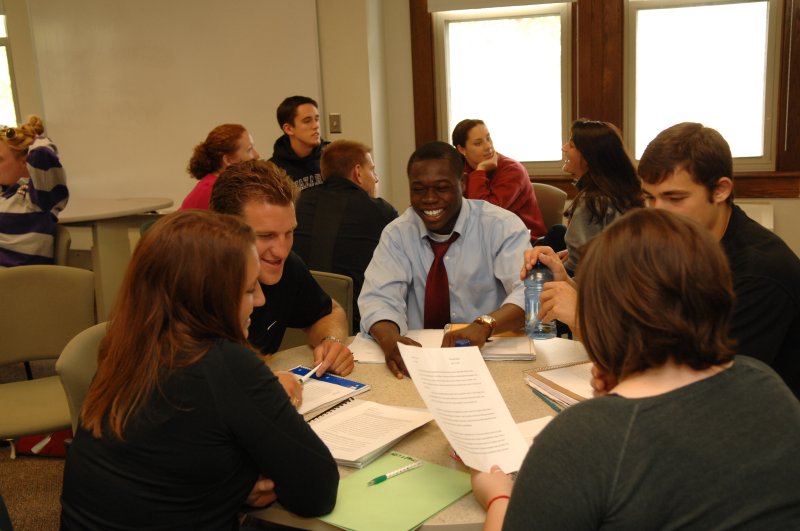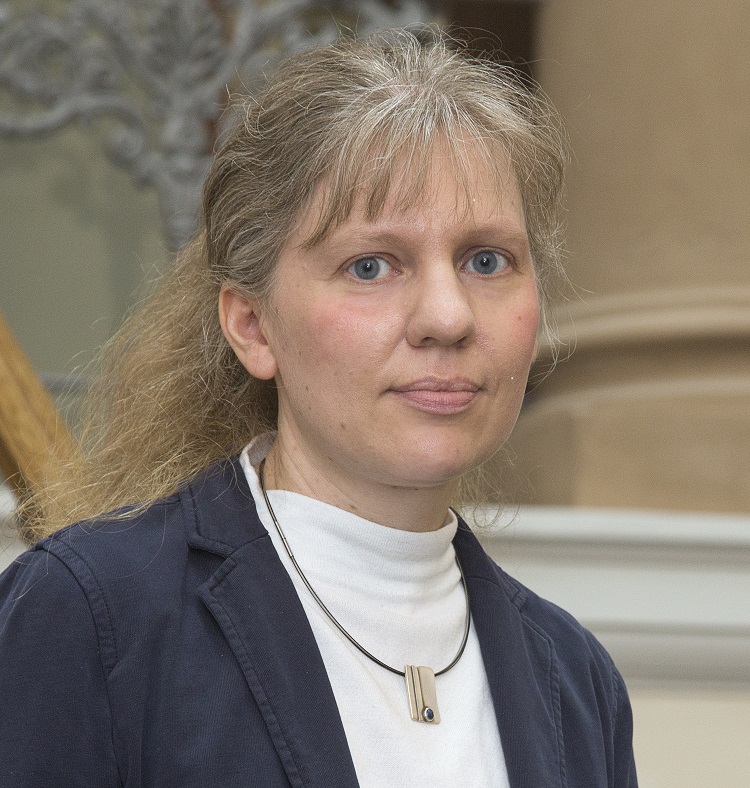 It is the objective of the Rostock University to strengthen and improve permanently Welcome Services. The University of Rostock subsists through the diversity of its students and employees. The heterogeneity of the people constitutes an essential resource for academic development. That is why University of Rostock considers the active shaping of diversity and the realisation of equal opportunities one of its primary objectives.
Coordinator Welcome Services and Equal Opportunities
Dr. Uta Buttkewitz
Universitätsplatz 1
Universitätshauptgebäude, Raum 013
Tel.: +49 (0) 381 498 1212
E-Mail: uta.buttkewitz(at)uni-rostock.de
Welcome Center
Welcome Center Universität Rostock& Global Café for international PhD Students and Guest Scientists
The centre assists international doctoral students and guest scientists with research projects, arrival, and housing in Rostock. It advises on work permits and child care, on language courses and leisure opportunities, and it offers help with the completion of paperwork. It cooperates closely with the city itself, as well as regional businesses and research facilities.
Welcome Center Uni Rostock / Global Café
Parkstraße 6, Room 219
18057 Rostock
E-Mail: welcome-center(at)uni-rostock.de, http://www.welcome-center.uni-rostock.de/
Tel.: +49 (0) 381 498 1191
Tel.: +49 (0) 381 498 1222
Office hours:
Tue 09:30 am - 12:30 pm
Thu 02:00 am - 05:00 pm
The Welcome Center of the University of Rostocks cooperates with the Welcome Center Region Rostock. Contact:
Anne Wilde
Isabel Haberkorn
Neuer Markt 1a
18055 Rostock
Tel.: +49 381 381-5451
Website: Welcome Center Region Rostock