WELCOME TO THE RESEARCH PORTAL OF THE UNIVERSITY OF ROSTOCK!
The University of Rostock offers its scientists services and support in various research-related areas. The research portal bundles information on the university's internal offers and facilitates orientation when searching for the relevant contact point.
The research portal is currently under construction. Thank you for your understanding and patience!
Information & contact points on:
---
Traditio et Innovatio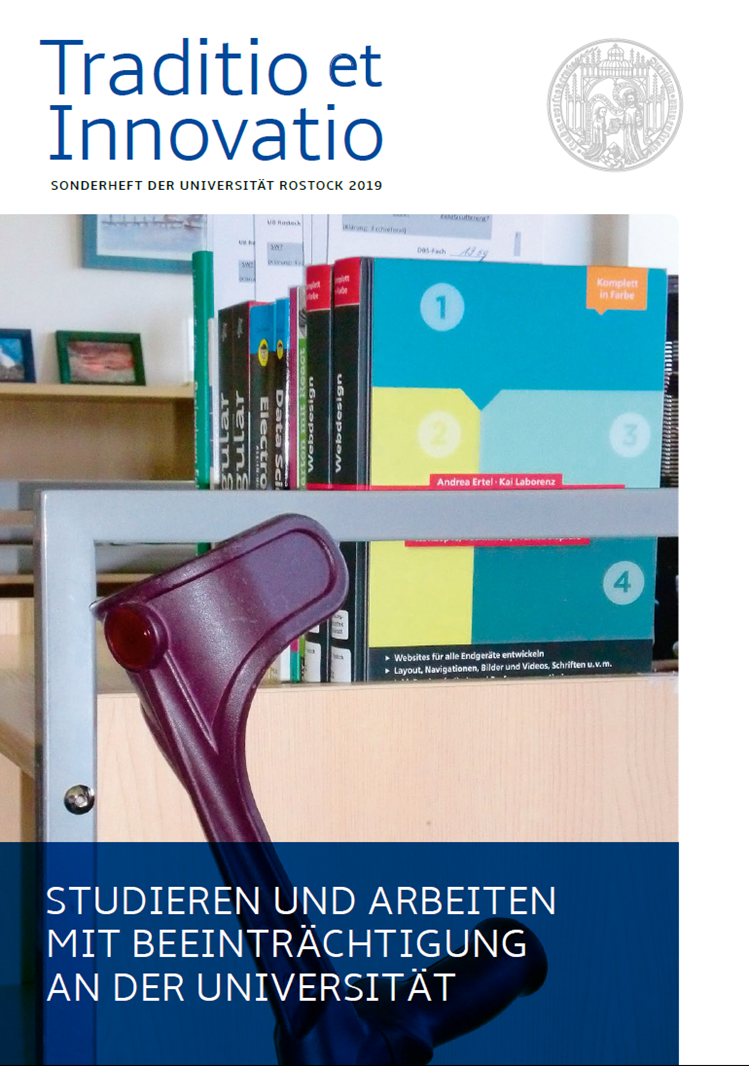 Figures about the University
Structure of the University