600 years University of Rostock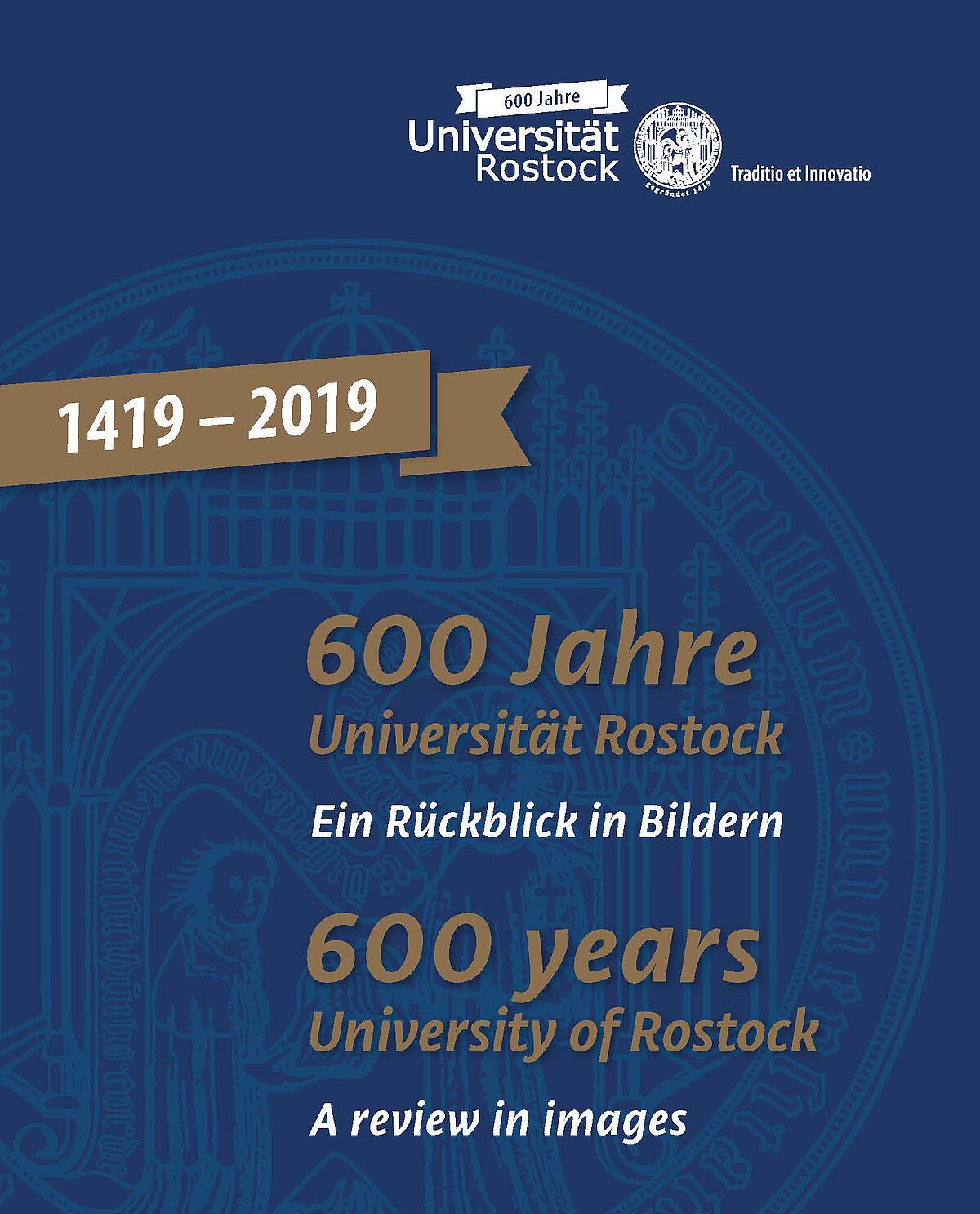 The 600th anniversary year has almost flashed by. That is why we have recorded the year 2019 in a publication. This way, words and thoughts can reverberate.
Our anniversary celebrations have integrated our alma mater more strongly into the Hanseatic and university city of Rostock, into the network of educational institutions, into interaction with business enterprises, cultural activities and society, celebrated international friendships, catered to all age groups, celebrated with other anniversaries and academically increased our supraregional perception. The German Rectors' Conference, the German Research Foundation, the Science Council, national and international societies and symposia, the exhibitions, the new performance of the opera about Cornelius R., the festive days - let the pictures speak for themselves!
The entire publication "600 Years of Rostock University. A retrospective in pictures" can be downloaded here.