600 years University of Rostock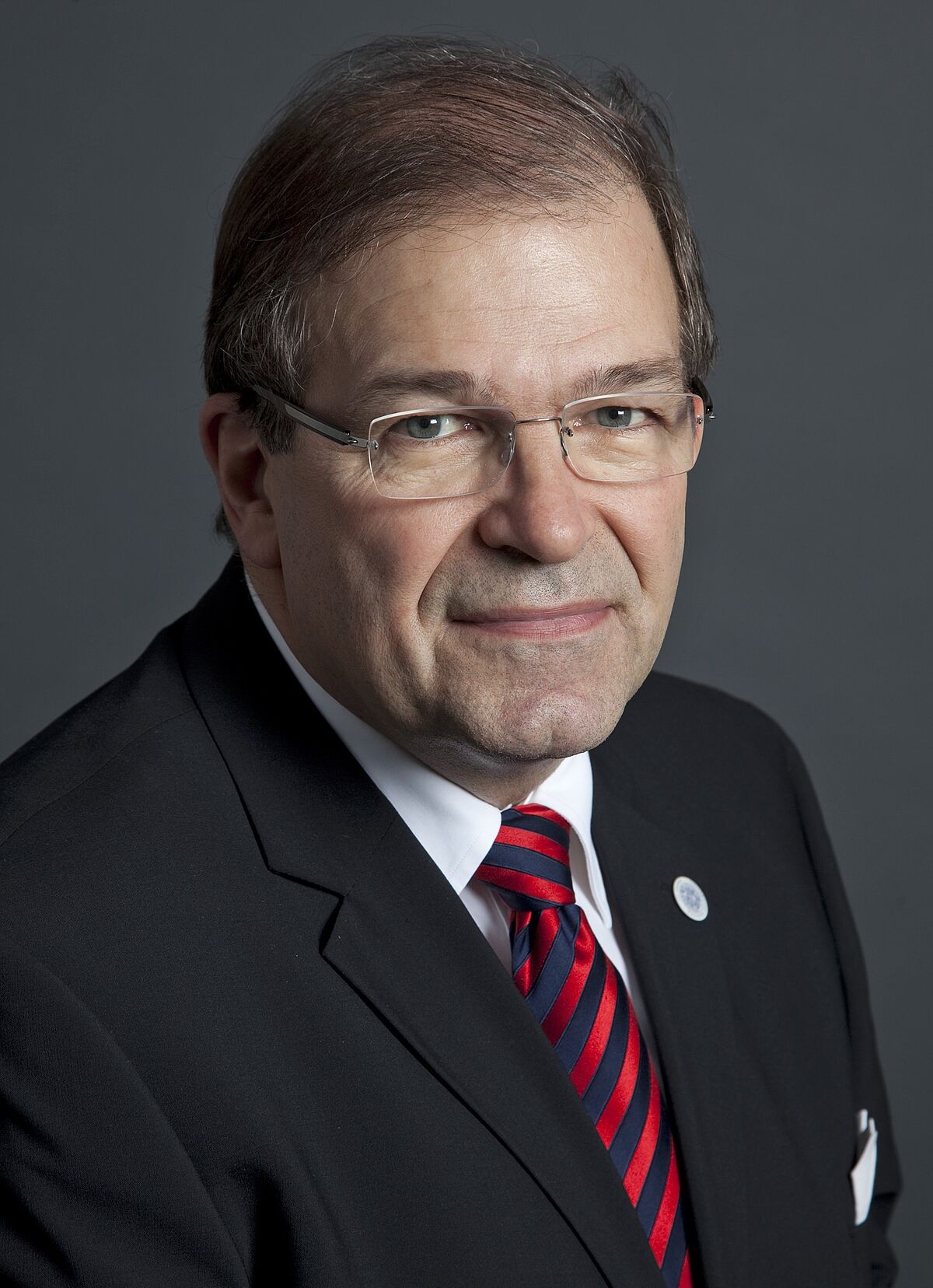 "Harbour of Scienceand Humanities" – in 2019, as the University of Rostock celebrates its 600th anniversary, we are pleased to present you this special harbour with all its wonderful facets, to dock here together with you and to celebrate the anniversary year with numerous highlights.
600 years University of Rostock - what a nice occasion to look back to the eventful history of the oldest university in the Baltic Sea Region. True to the motto "Traditio et Innovatio", our university has been steadily developing. Today, it has nine faculties, subdivided into many institutes and hospitals. In addition, the Interdisciplinary Faculty interlinks researchers and students from all specializations in four departments: "Life, Light and Matters", "Maritime Systems", "Aging of the Individual and of the Society" and "Knowledge - Culture - Transformation". These are the focuses of our research, which have grown from the university's tradition.
We would like to celebrate the anniversary year 2019 together with you. Already today, we most cordially invite you not to miss this unique opportunity. I would be pleased if you would become a part of our 600th anniversary. May it be an extraordinary, exciting and thrilling anniversary year 2019!
Prof. Dr. Wolfgang Schareck
Rector