The online course European Public Sector Accounting is a component of the EU Erasmus+ project DiEPSAm. It is made for a broad target audience of students and professionals who want to gain an understanding of: main terms and overview of PSA; historical perspectives on approaches to PSA; characteristics of PSA in comparison to private sector accounting; theory and purposes of PSA; Challenges of harmonizing PSA in the EU und synoptical comparison of conceptual frameworks; in-depth views of International Public Sector Accounting Standards (IPSAS) as a reference model the development of EPSAS (framework, standards for separate financial statements and consolidated financial statements); accounting cycle and the status quo of EPSAS development.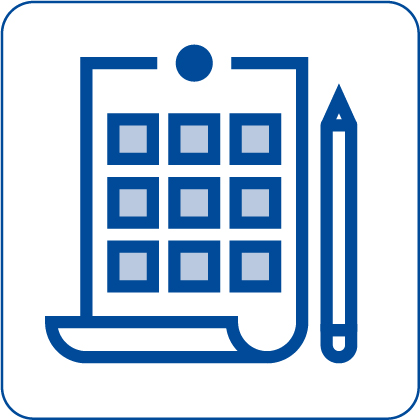 DATE
flexible, start is possible at any time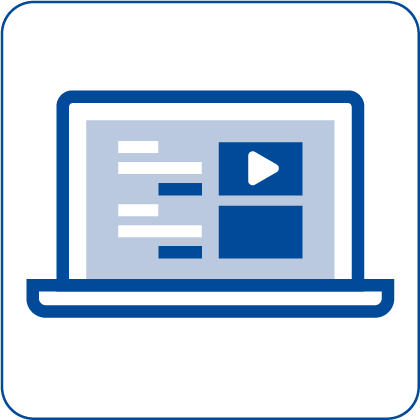 COURSE TYPE
Online course with video, text, exercises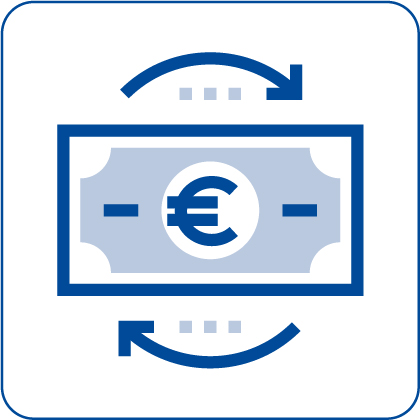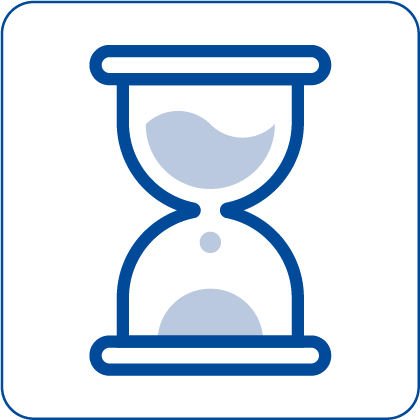 PROCESSING TIME
about 20 hours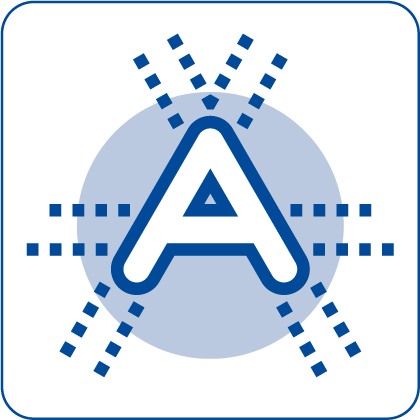 From a professional perspective, students get to know the characteristics of public sector accounting (PSA) and are knowledgeable to understand and assess different accounting systems and to track contemporary developments towards harmonised accounting standards in the EU (EPSAS: European Public Sector Accounting Standards). Other qualification aims of this Erasmus+ funded module refer in particular digitalization, media, language and presentation competencies.
Contents
Approaches to public sector accounting and reporting in Europe
History of PSA & alternatives
Differences between private and public sector accounting
Budgets and budgetary accounting in the PS
Accounting principles and alternative frameworks in the PS
Different perspectives in PSA harmonization: IFRSs, GFRs and IPSASs
IPSAS History, spread and use
IPSAS CF and views on selected national frameworks
Reporting components and reliability issues
Overview of IPSAS on public sector specific topics
IPSAS Case study
Consolidated financial statements
Consolidation methods & reporting
PSA future challenges: EPSAS Outlook
Target Group
students and professionals who want to gain a deeper understanding of European public sector accounting
Lecturers
Prof. Dr. Peter Christoph Lorson – University of Rostock
Dr. Ellen Haustein – University of Rostock
Prof. Dr. Dennis Hilgers – JKU Linz
Lisa Schmidthuber – JKU Linz
Prof. Susana Jorge – University of Coimbra
Prof. Lasse Oulasvirta – University of Tampere
Assoc. Prof. Andy Wynne – University of Leicester
These courses might also interest you...