Summer School Biomedical Engineering and Entrepreneurship
In der Summer School Biomedical Engineering and Entrepreneurship lernen Sie in einem kompakten Bildungsformat von jungen Gründern und etablierten Unternehmen, wie aus guten Ideen erfolgreiche Medizinprodukte werden. Ob Sie Ihre ersten Schritte planen oder bereits beruflich verankert sind – die Summer School gibt Ihnen Impulse um
gute Ideen zu entwickeln und umzusetzen,
die Verwirklichung eines eigenen Projekts oder die Gründung eines eigenen Unternehmens vorzubereiten,
die Schritte bis zur Markteinführung eines eigenen Medizinproduktes zu planen und
Ihr Netzwerk auszubauen.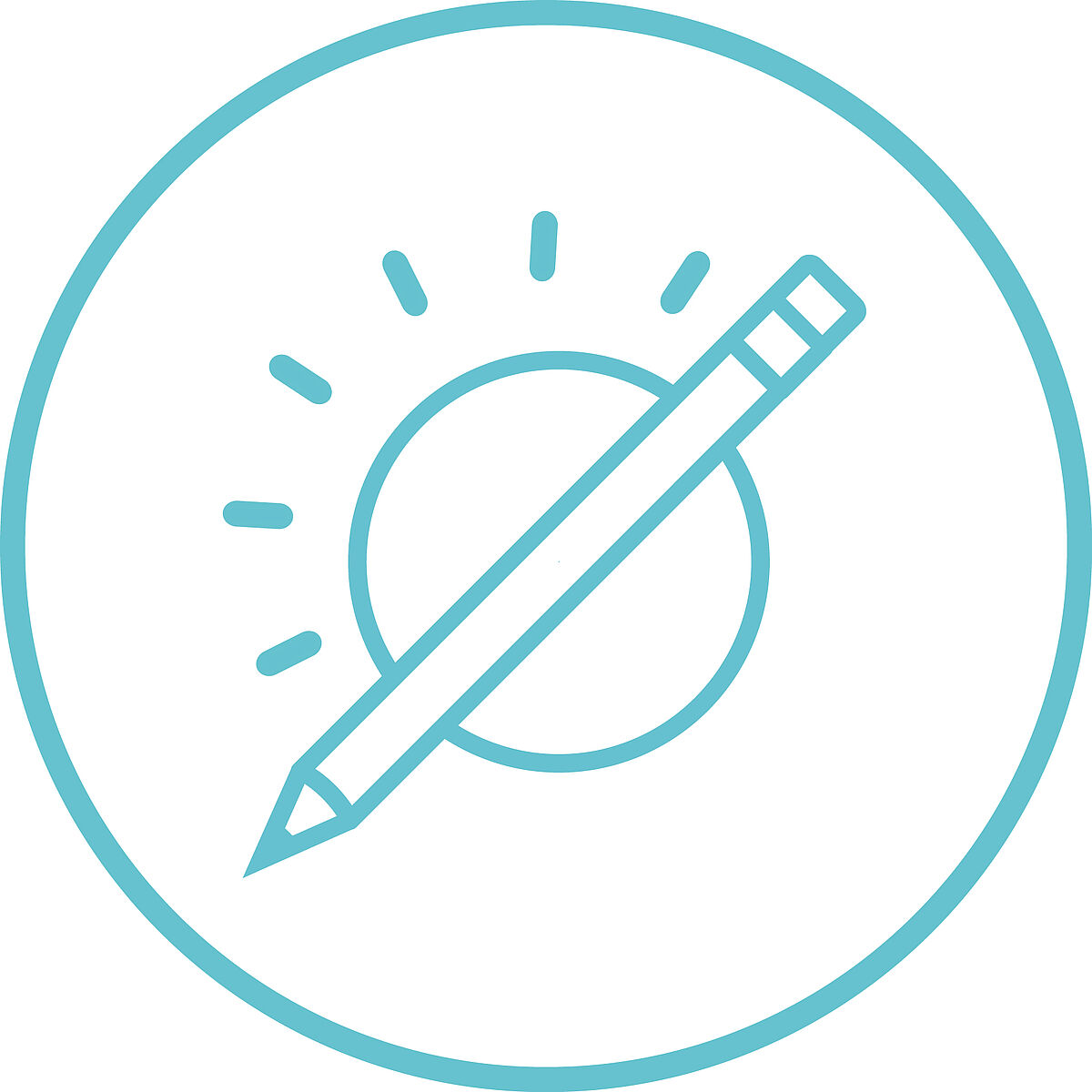 Trailer zur Summer School 2017
Innovations- und Qualitätsmanagement:
Ideenwerkstatt und Kreativitätstechniken
Product and Technology Portfolio Management
Qualitätsmanagementsysteme in der Praxis (ISO 13485)
Betriebswirtschaftliche Grundlagen:
MOOC "Betriebswirtschaftliche Grundlagen für innovative Hightech-Branchen"
Vorlesung und Planspiel "Allgemeine Unternehmensführung"

Entrepreneurship/Intrapreneurship im Bereich Life Sciences

(u.a. Businessplanerstellung, Marketingstrategien, Produktpolitik)
Aufwand:
Sie nehmen an dem vorbereitenden MOOC "Betriebswirtschaftliche Grundlagen in innovativen Hightech-Branchen", sowie an 6 Präsenzveranstaltungen einschließlich einer eintägigen Exkursion teil.
Kosten:
Im Rahmen der Projektförderung aus Mitteln des Europäischen Sozialfonds ist die Teilnahme an diesem Weiterbildungsangebot kostenfrei.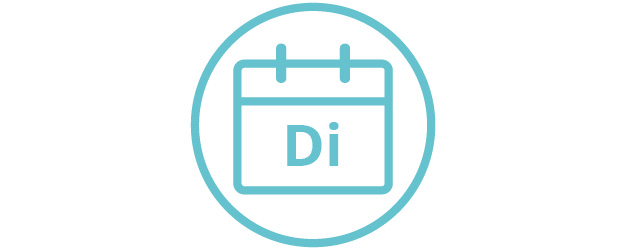 Dienstag 06. Juni 2017
Eröffnung, Ideen, Produktentwicklung
9 - 10 Uhr
Eröffnung und Teilnehmerbegrüßung, Informationen zu Organisation und Ablauf der Summer School

10:15 - 12 Uhr
Product and Technology Portfolio Management
13 - 15:30 Uhr
Ideenwerkstatt
16 - 17:30 Uhr
Einführung in die BWL/Vorbereitung Planspiel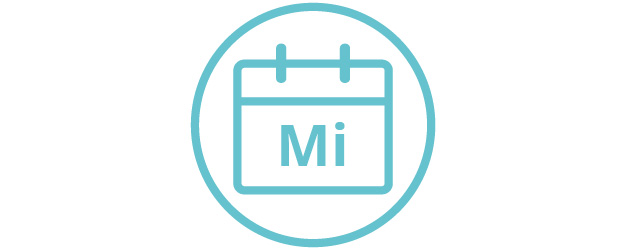 Mittwoch 07. Juni 2017
Betriebswirtschaftliche Grundlagen
9 - 17 Uhr
Planspiel BWL
(Unternehmensführung für Ingenieure)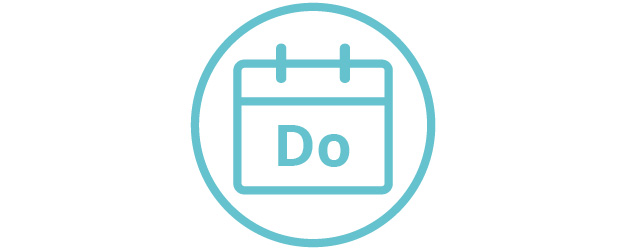 Donnerstag 08. Juni 2017
Exkursion zum Unternehmen Dräger nach Lübeck
8 Uhr
Abfahrt nach Lübeck
10 - 15 Uhr
Führung und Expertenvortrag "Qualitätsmanagementsystem ISO 13485 in der Praxis"
ab 18 Uhr
Abendveranstaltung "Get together"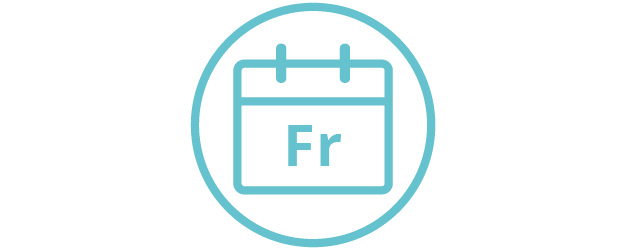 Freitag 09. Juni 2017
Gründerwissen, Präsentieren und Visualisieren
9 - 12 Uhr
Wie verkaufe ich mich und meine Idee? Visualisieren und Präsentieren (Theorie und Basics)
13 - 14 Uhr
Erfahrungsbericht/Best Practice,
Gründerwissen und Fehlervermeidung
14 - 17 Uhr
Komplexes einfach präsentieren
(Fact Sheets im Business Kontext erstellen, Vorbereitungen für Business Plan)
Samstag 10. Juni 2017
Businessplan & Pitch Perfect
9 - 12 Uhr
Business Plan erstellen
(Theorie und Coaching der Gruppen)
13 - 14 Uhr
Pitch Perfect – Alles auf den Punkt gebracht
(Besonderheiten der Methode)
14 - 17 Uhr
Pitches/Abschlusspräsentationen vorbereiten
(Coaching und Gruppenarbeit)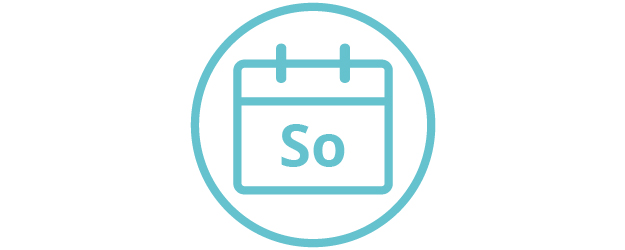 Sonntag 11. Juni 2017
Abschlusspräsentationen
9 - 10.30 Uhr
Vorstellung FMV: Schwerpunkte und Fördermöglichkeiten für Startups
Tweedback (Feedbacksystem für Abschlusspräsentationen)
10.45 - 11 Uhr
Vorstellung der Expertenjury
11 - 13 Uhr
Abschlusspräsentationen/Pitches
14 - 14.30 Uhr
Prämierung des besten Projekts/Pitches
Abschluss und Verabschiedung
Programm zum Herunterladen
Dozentinnen und Dozenten
Dr. Franz Wittwer – Senior Innovation Management Vascular Intervention, BIOTRONIK AG, Bülach/Schweiz
Thomas Glöckner – Head of Innovation Management, Drägerwerk AG & Co. KGaA, Lübeck
Soenke Klose – Innovation Management, Drägerwerk AG & Co. KGaA, Lübeck
Jan Klaiber – Geschäftsführender Gesellschafter, ProMedTours Germany GmbH, Rostock
Dr. Carsten Mahrenholz, MBA – Gründer und CEO, COLDPLASMATECH GmbH, Greifswald
Tobias Güra – Prokurist, COLDPLASMATECH GmbH, Greifswald
Prof. Dr. Susanne Homölle – Lehrstuhl für ABWL: Bank- und Finanzwirtschaft, Universität Rostock
Christian Finger – wissenschaftlicher Mitarbeiter, Lehrstuhl für ABWL: Bank- und Finanzwirtschaft, Universität Rostock
Pawel Warszycki – Geschäftsführender Direktor, HIE-RO Institut, Rostock
Bewerbung
Zur Bewerbung für die Summer School nutzen Sie unser Online-Anmeldeformular.
Die Bewerbungsfrist endet am 15. Mai 2017.
Die Anzahl der Teilnehmerinnen und Teilnehmer ist begrenzt. Die Vergabe der zur Verfügung stehenden Plätze erfolgt nach Ende der Bewerbungsfrist.