Conference "5+ Jahre - Wir schaffen das" - History, Fears, Hopes and Perspectives on Work with Refugees in Rostock (4-5th March 2021)
The University of Rostock and the Rostock International House are extending an invitation to all interested parties and those involved in refugee work in Rostock and the surrounding area, and throughout the Federal Republic of Germany to the "5+ years – We can do it" conference on 4th and 5th March 2021. The conference will serve as a platform for the sharing of experiences for those working on behalf of refugees, from the fields of science, politics, civil society, and public relations. It is expected that around 150 experts will address practice-oriented topics concerning work with refugees, both within a university setting specifically, and within society in general over the last five years. The history, fears, hopes and perspectives on work with refugees in Rostock and in the state of Mecklenburg-Western Pomerania will be the focus of discussion.
We look forward to your participation and learning about your diverse experiences!
Please register using our online form by 23/02/21:
Important: The conference will take place online from 4th - 5th March 2021 as a live stream. Registered participants will receive links to the live stream and to the online workshops by email.
Organisers
The University of Rostock, represented by the Rostock International House, is organising the two-day conference. The event is under the patronage of the Rector and Prorector for International Affairs, Equal Opportunities and Diversity Management at the University of Rostock.

Academic Conference Administration
Prof. Dr. Jörn Dosch
Prof. Dr. Wolfgang Muno
Organisational Team
Michael Paulus
Dr. Uta Buttkewitz
Abdelrahman Fatoum
Eva Nahrstedt
Christin Zimmer
Karolin Hansen

Contact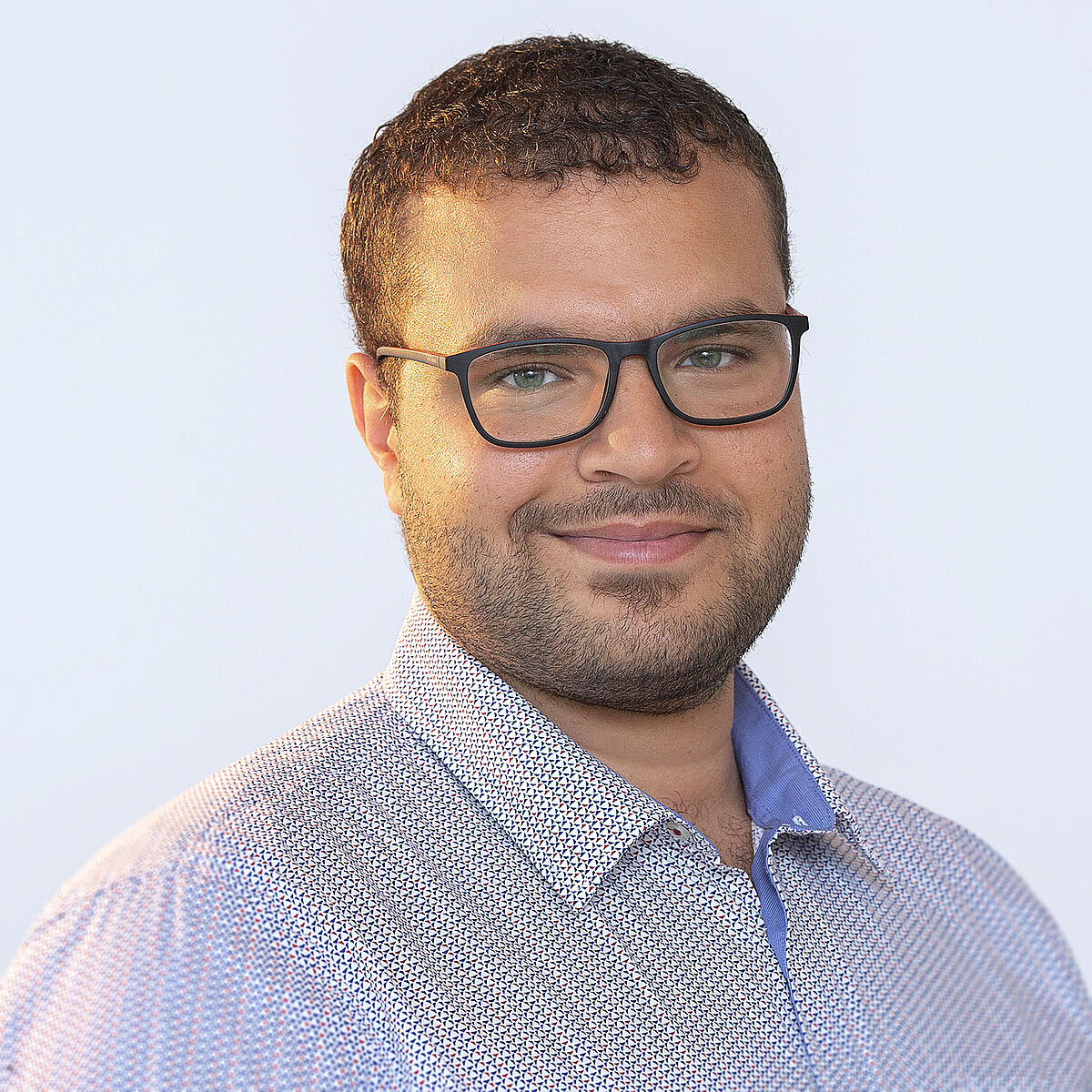 Abdelrahman Fatoum, M.Sc.
Refugee Affairs, Events and Special Projects
Email: abdelrahman.fatoum(at)uni-rostock.de
Tel.: +49 (0) 381 498 1702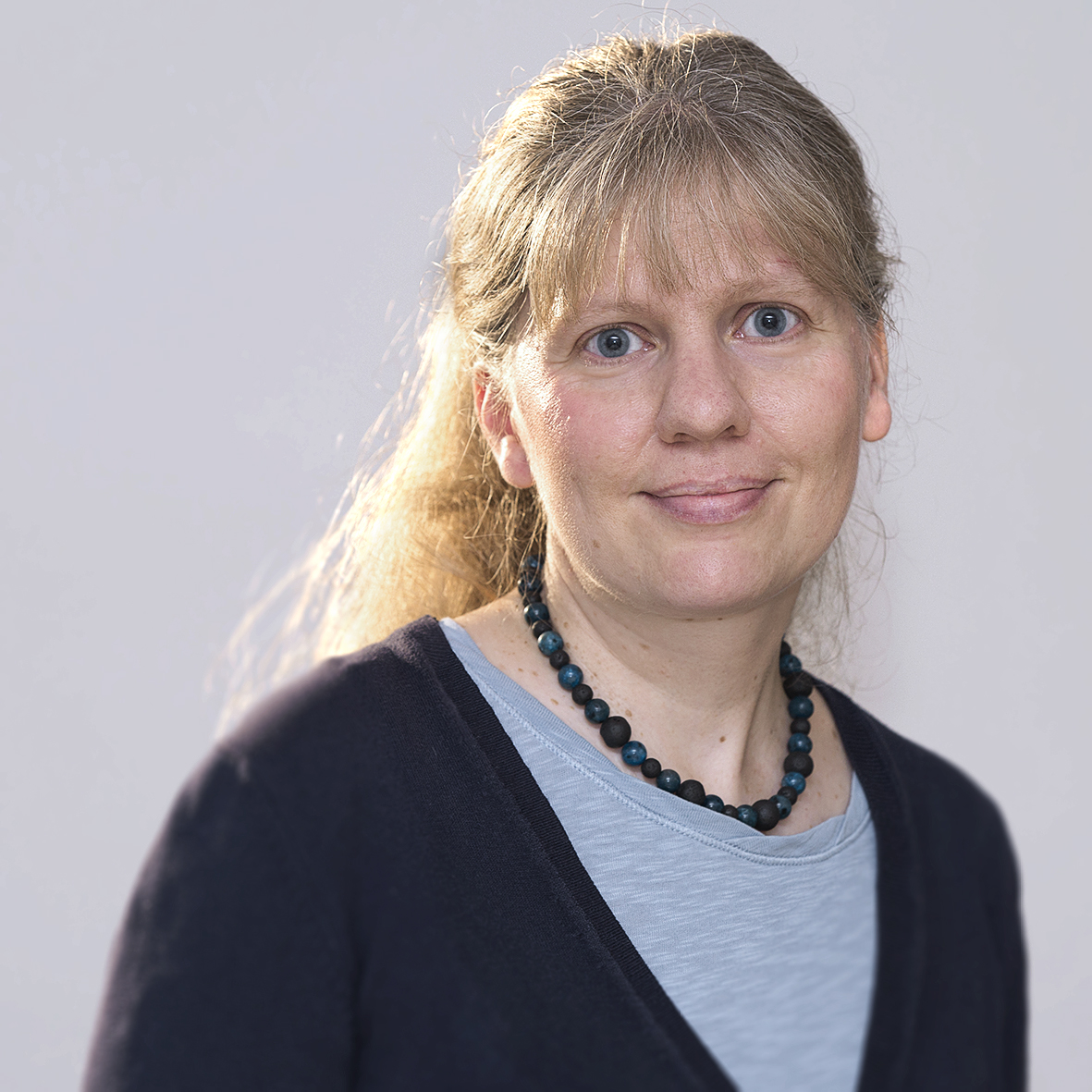 Dr. Uta Buttkewitz
Coordinator for the Culture of Welcome
Email: uta.buttkewitz(at)uni-rostock.de
Tel.: +49 (0) 381 498 1212