Individuelle Praktikumsvorhaben im außereuropäischen Ausland (außerhalb des ERASMUS+ Raumes) können durch das Rostock International House mit einem Stipendium des PROMOS-Programms gefördert werden. Die Stipendien werden durch das RIH in einem qualitätsorientierten Auswahlverfahren vergeben.
---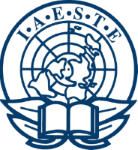 Speziell für Studierende der Natur- und Ingenieurwissenschaften vermittelt IAESTE (International Association for the Exchange of Students for Technical Experience) bezahlte Fachpraktika in allen IAESTE-Mitgliedsländern. Das IAESTE-Team der Universität Rostock finden Sie hier.
---


Im Rahmen des Stipendienprogramms RISE Weltweit (Research Internships in Science and Engineering) vermittelt der Deutsche Akademische Austauschdienst Forschungspraktika für Bachelorstudierende der Natur- und Ingenieurwissenschaften auf der ganzen Welt. Der Bewerbungszeitraum beginnt in der Regel im November. Achtung: Für Praktika in Kanada endet die Frist bereits im September.
---

Das Carlo-Schmid-Programm richtet sich vor allem an Studierende und Graduierte, die eine Tätigkeit im internationalen (Verwaltungs-)Bereich anstreben. Gefördert werden Praktika bei Internationalen Organisationen, Institutionen der Europäischen Union (EU) und ausgewählten Nichtregierungsorganisationen.
---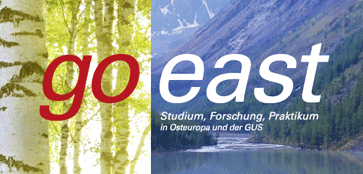 Das Programm "Russland in der Praxis" fördert deutsche Studierende für sechsmonatige Praktika-Aufenthalte in der Russischen Föderation. Die Praktikumsplätze werden von Unternehmen, die in der Regel Mitglieder in der AHK Moskau sind, für "Russland in der Praxis" zur Verfügung gestellt.
---

Auch für Lehramtsstudierende gibt es vielerlei Gelegenheiten, praktische Berufserfahrung im Ausland zu sammeln. So besteht unter anderem die Möglichkeit, den Deutschunterricht an ausländischen Schulen oder Universitäten im Rahmen einer Lehrerassistenz zu unterstützen, die eigenen Studienfächer an Deutschen Schulen im Ausland (DAS) zu unterrichten oder den allgemeinen Unterricht an einer Schule im Ausland zu begleiten.