The direct exchange with national and international fellows is a scientific, cultural and social enrichment for both sides. Even after the fellow's departure, each visit leaves lasting impressions, experiences and memories for all involved.
In the following you will find an overview of all fellows known to us who have visited the University of Rostock since 01.01.2019.
On behalf of the University, we would like to thank all fellows, as well as all host researchers, for their motivation and commitment to science, but also for their appreciative approach to each other.
Dr. Diana Matut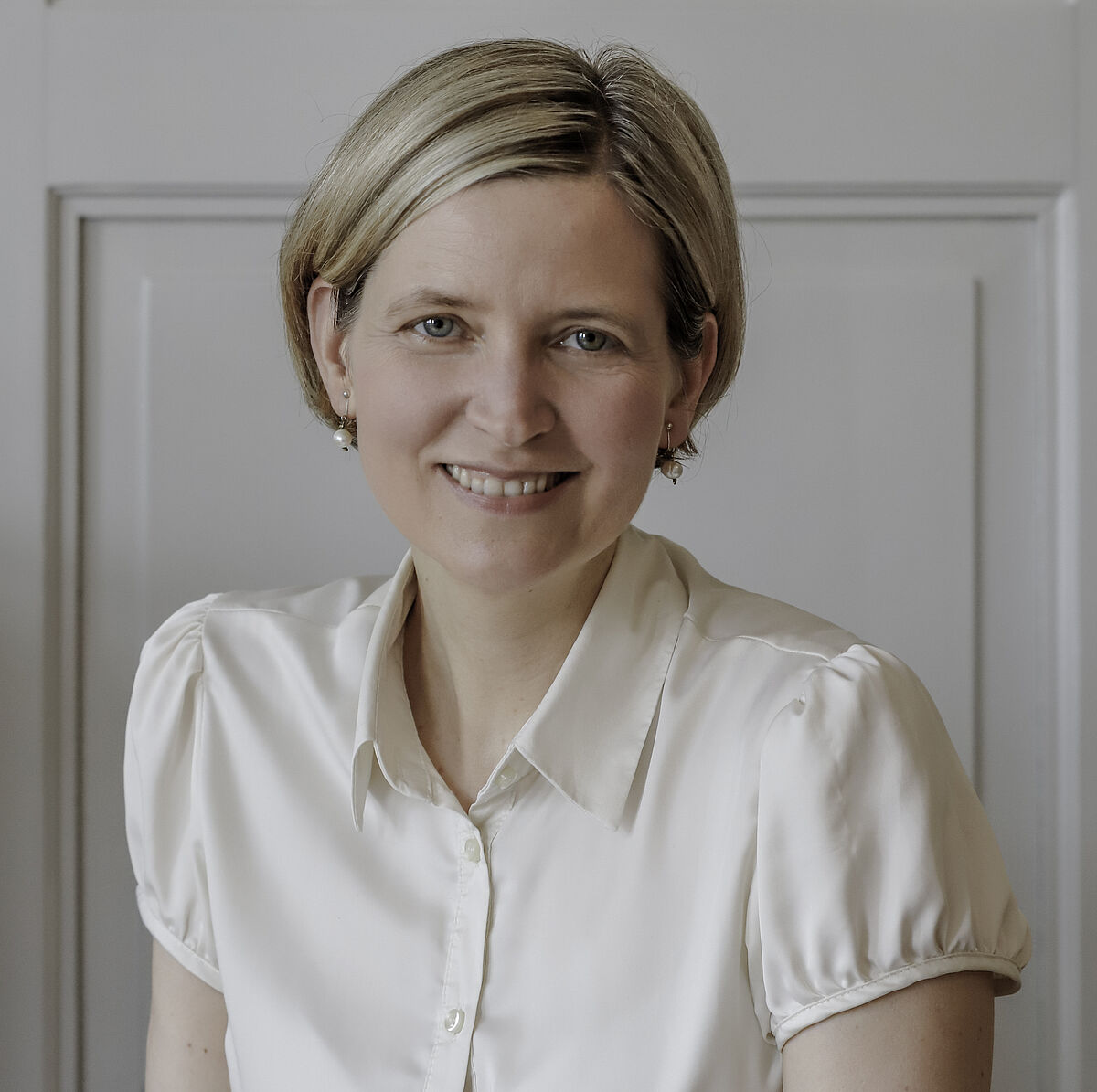 Dr. Diana Matut
Martin Luther University Halle-Wittenberg
Mare Balticum Fellow / 5th September - 12th September 2021
Public lectures
Rostock Old Yiddish Summer School (ROYS): "Anfangen will ich zu singen. Altjiddische Lieder der Sammlung Tychsen" (Rostock, 5.–12.9.2021)
2. Online Lecture Series: Europe in Jewish Garb. The Yiddish Collection of Oluf Tychsen Contextualized / Europa im jüdischen Gewand. Die Sammlung jiddischer Texte von Oluf Tychsen im Kontext" (Rostock, 6.–10.9.2021)
Prof. Dr. Karen Struve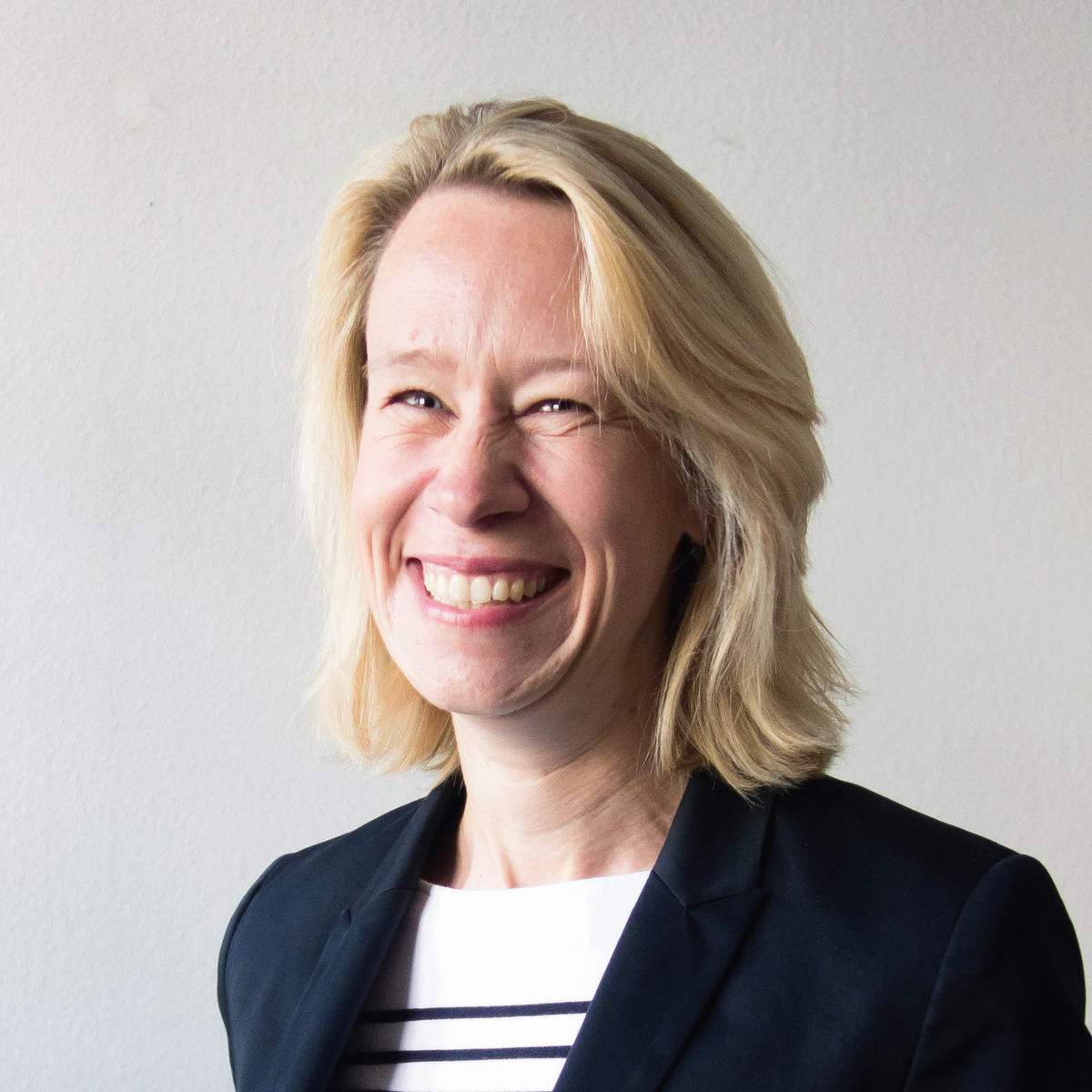 Prof. Dr. Karen Struve
Dresden University of Technology
Mare Balticum Fellow /April - November 2021
Project
The narrative of fear ("Narrative der Angst")
Public lectures
Guest lecture: "Narrative der Angst. Erzählungen von Macht, Ohnmacht und Widerstand am Beispiel der frankophonen Gegenwartsliteratur": 20th May 2021
Workshop 1: "Macht und Widerstand erzählen: Theorien und Analysen von Narrativen": 09th September 2021: 2 p.m. - 6 p.m. & 10th September 2021: 9 a.m. - 4 p.m.
Workshop 2: "Von Klimaangst bis Bildungspanik. Literatur- und kulturtheoretische Ansätze der Angst": 25th October 2021: 10 a.m. - 4 p.m. &
26th October 2021: 09:00 - 13:00 Uhr
Workshop 3: "Narrative der Angst als Narrationen der Angst. Angstdiskurse in Literatur und Film der Gegenwart": 29th November 2021: 10 a.m. - 4 a.m. & 30th November 2021: 9 a.m. - 13 p.m.
Networking meetings for academics and junior researchers from the subjects Romance Studies, English Studies, German Studies and Political Science: Dates by individual arrangement during the fellowship.
---
---
---