StuBecK
StuBecK - Interest group of students with disabilities and/or chronic illnesses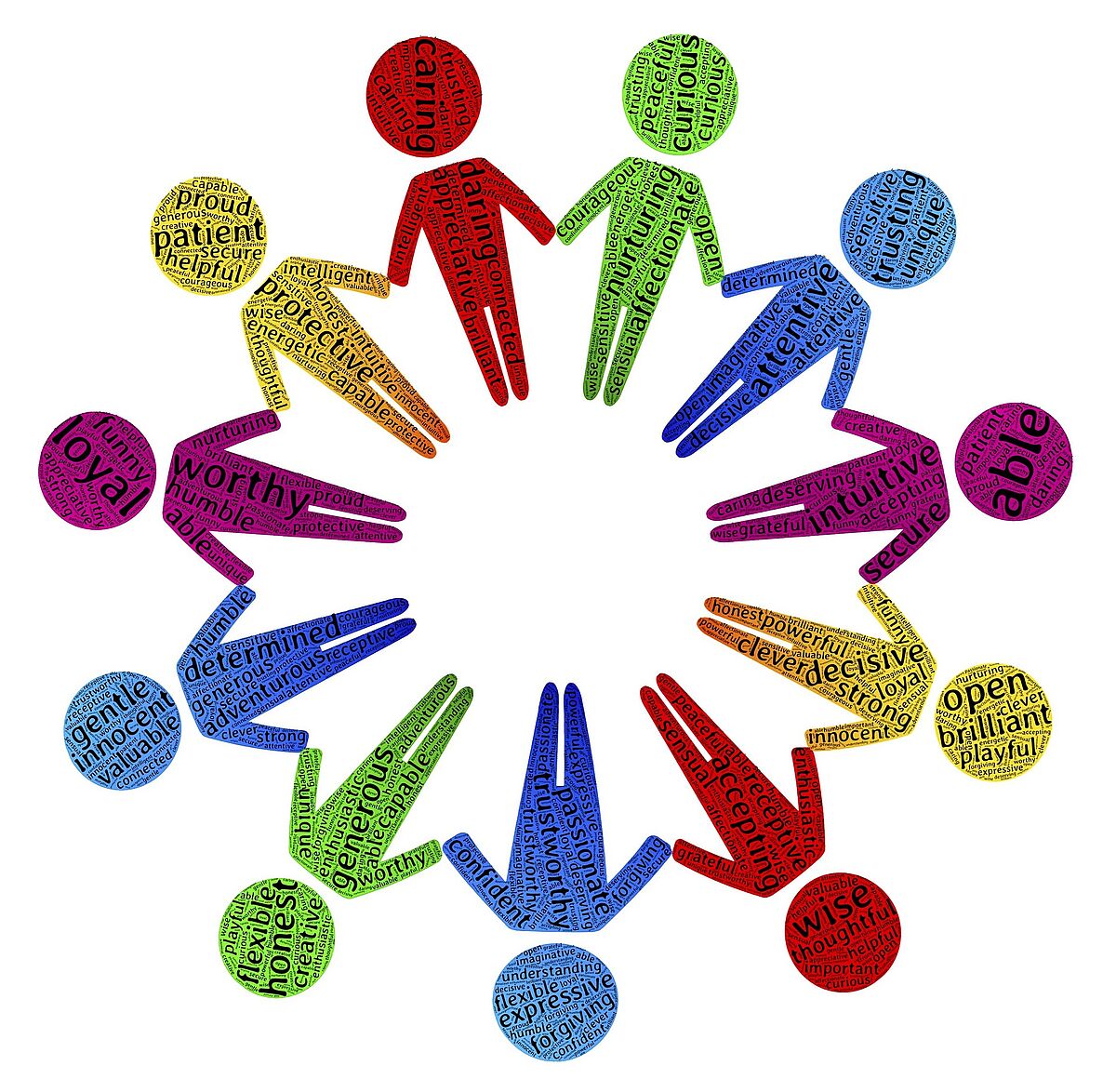 StuBecK stands for the interest group of students with disabilities and/or chronic illnesses, which is committed to the interests of students with health impairments.
What do we want?
Reduction of barriers and disadvantages
Development of equal opportunities
Improvement of study conditions and the need for individualisation of students
Exchange of experience in studies with health impairments
What can you expect?
In addition to joint excursions and activities, we can work together to develop suggestions for improvement for a study program with equal opportunities. These will be forwarded to the appropriate committees or taken into our own hands. In addition, you will be informed by guest lectures about the possibilities available to you within the framework of your studies.
At the moment we are trying to promote topics such as the compensation of disadvantages and better networking with regard to important issues for us. For this purpose we meet several times during the semester (real or virtual).
How do you find us?
If you are interested or have any questions, we would be very happy to receive an e-mail:
Maxi Michalke, tutor at the Studierendenwerk Rostock-Wismar: m.michalkestw-rwde