Databases for and with female scientists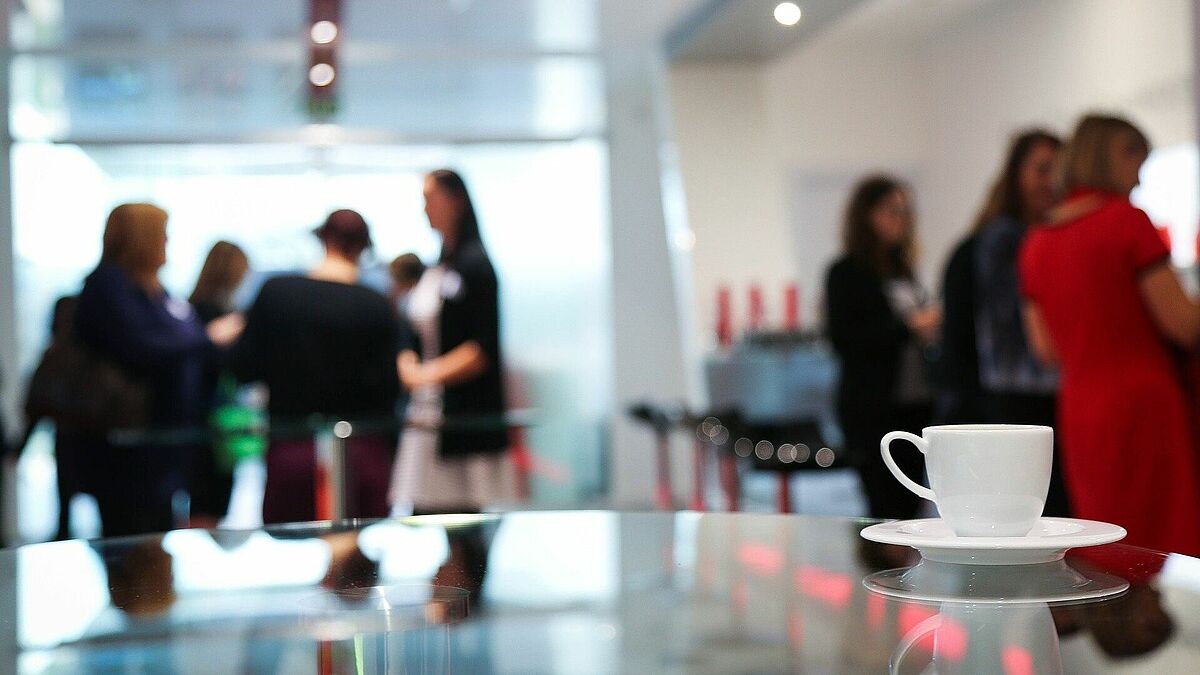 Databases of researchers are indispensable tools for the scientific community. The following collection is intended to support you in your search for female scientists for appointment procedures, speakers for conferences, experts for scientific committees or reviewers. At the same time, some of them offer female researchers opportunities for networking as well as to register themselves in order to become more visible.
The list does not claim to be complete. If you have any suggestions or recommendations for further databases for female scientists, please send an e-mail to karolin.hansenuni-rostockde.