---
The appreciative recognition and greeting of guest researchers - hereinafter referred to as fellows - begins with the announcement of their stay at the University. In this sense, on this website you will find all fellows who have been announced to us by their host researcher. The announcement also gives our early career researchers the opportunity to inform themselves about the fellows at the University of Rostock in advance.
We need your support in order to be able to continuously complete and update the list. Please report already arranged stays of fellows at the University of Rostock under:
NOTE: The fellows' indicated periods of stay refer to the planning before the Corona crisis. The fellows' guest stays will take place, but may have to be postponed.
Prof. Dr. PhD Tibor Hortobagyi
University of Groningen (Netherlands)
17 September - 04 October 2020
public events
Gait characteristics in response to perturbations and in virtual environment. - with the GRAIL system *
---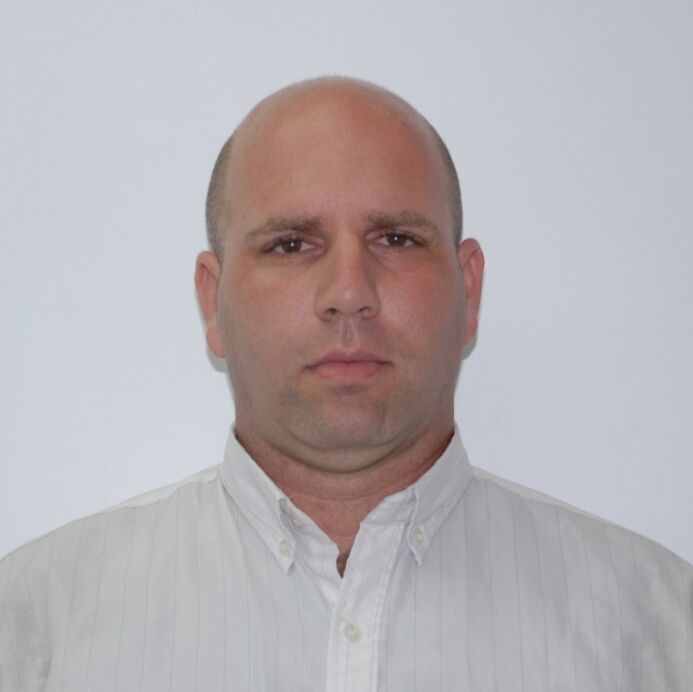 Prof. Dr. Ernesto Dominguez Lopez
Center for Hemispheric and United States Studies, University of Havana (Cuba)
Date to be announced
public events
Transformations between Autocracy and Democracy: Knowledge Society, Populism and Transformations in Politics, Economyand Society in Historical and Comparative Perspective *
---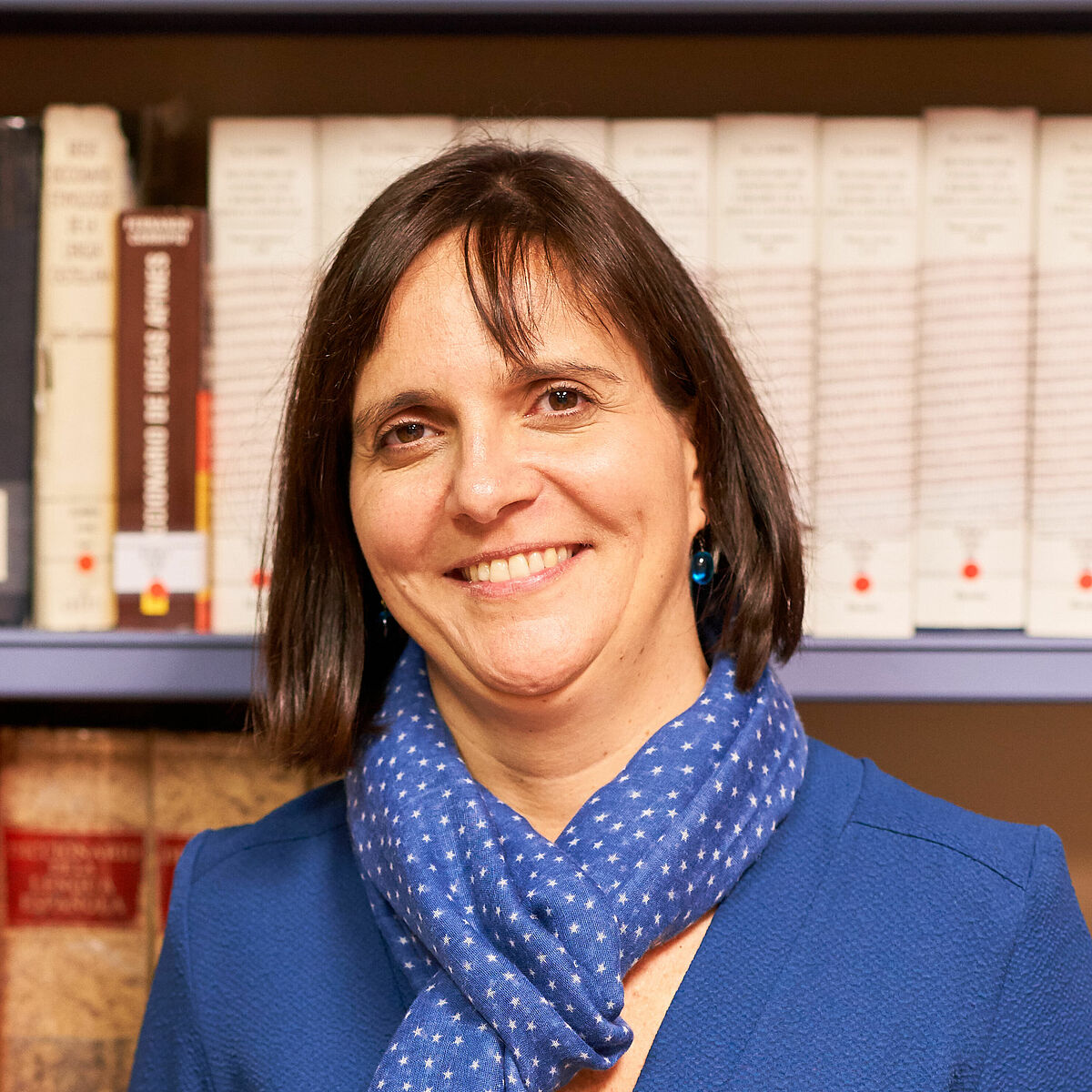 Prof. Dr. Belén Santana
University of Salamanca (Spain)
Date to be announced
public events
Translating in the digital Age (II) *
---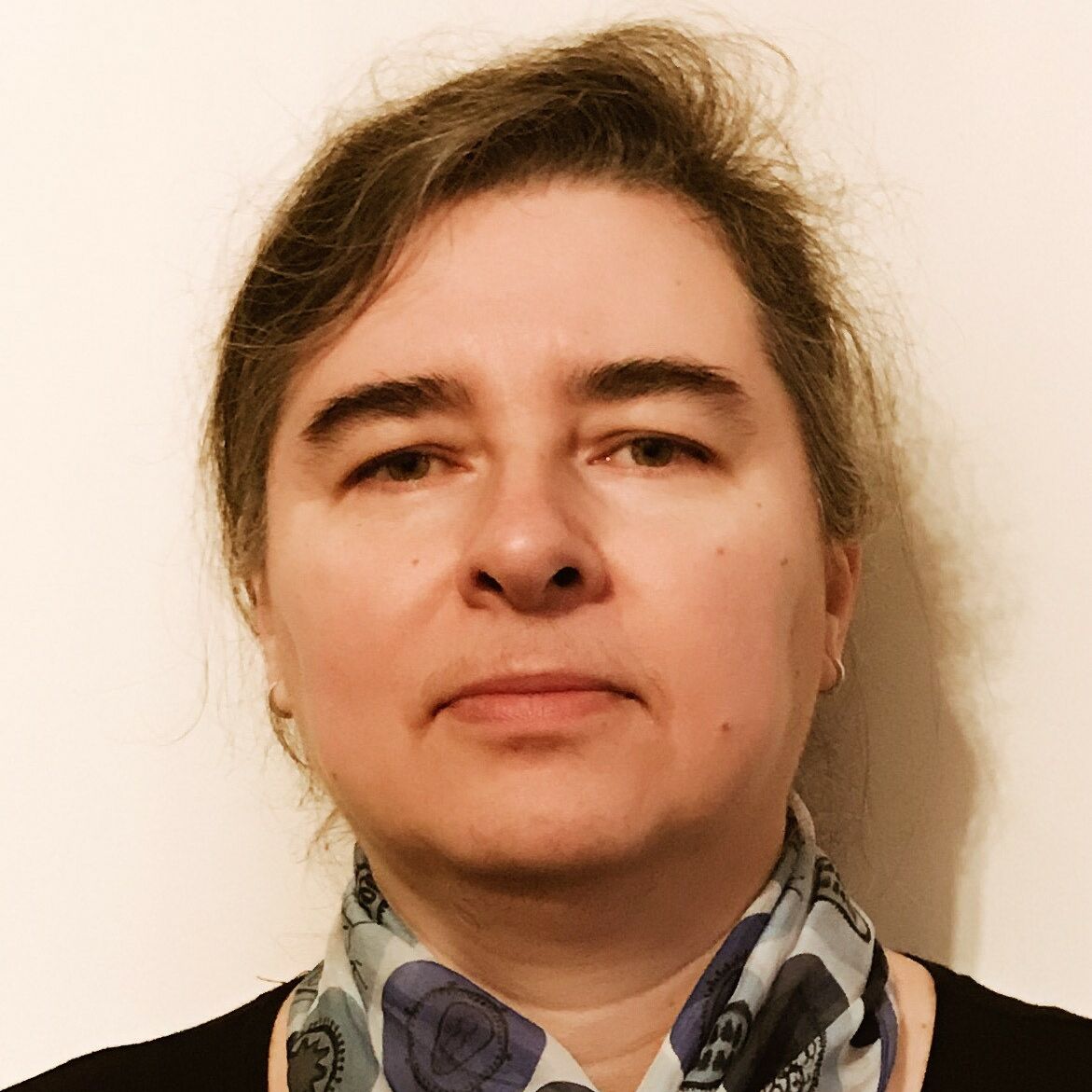 Prof. Dr. Helen Piontkivska
Associate Professor, Department of Biological Sciences, Kent State University (USA)
31 May - 30 June 2021
public events
RNA editing in regulation and function of metazoan genomes, including its role health and disease *
Approaches for the genome and transcriptome mining *
---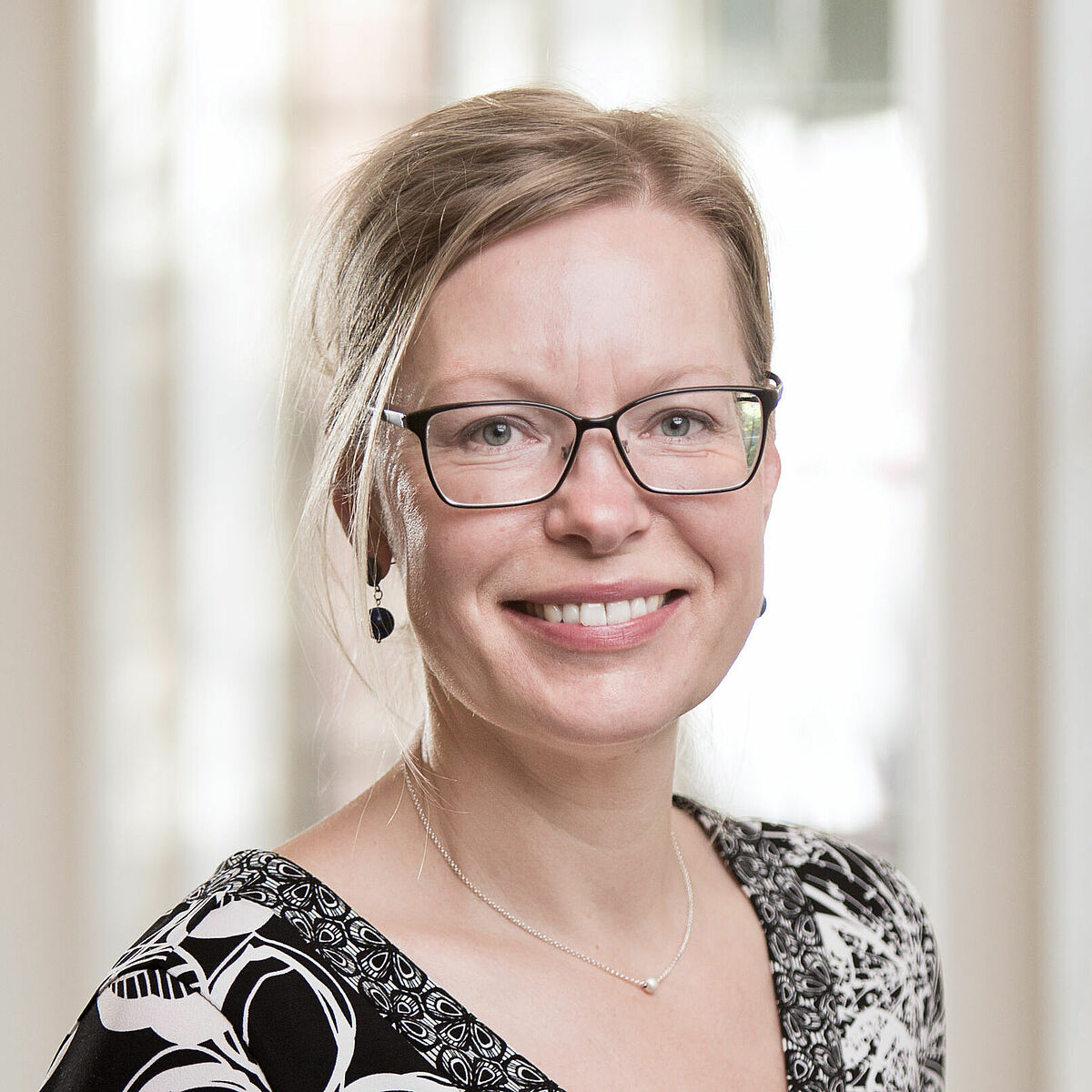 Dr. Claudia Sandberg
University of Melbourne (Australia)
Date to be announced
public events
Transnationales Kino im Kalten Krieg. Rezeption, Repräsentation und Erinnerung *
---
Prof. Dr. Andreas Holzinger
Associate Professor, head of the research group Plant Cell Biology, University of Innsbruck (Austria)
1 June - 31 July 2021
public events
Zellbiologische Parameter terrestrischer Algen unter Umweltstress (Austrocknung, UV Strahlung, Salzbelastung) *
---
Prof. Dr.-Ing. Corinna Bath
Technical University of Braunschweig
8 June - 21 June 2020
public events
Geschlechterforschung für bessere technische Produkte: Digitalisierung verantwortlich gestalten *
Partizipative und diffraktive Methoden der Technikgestaltung *
---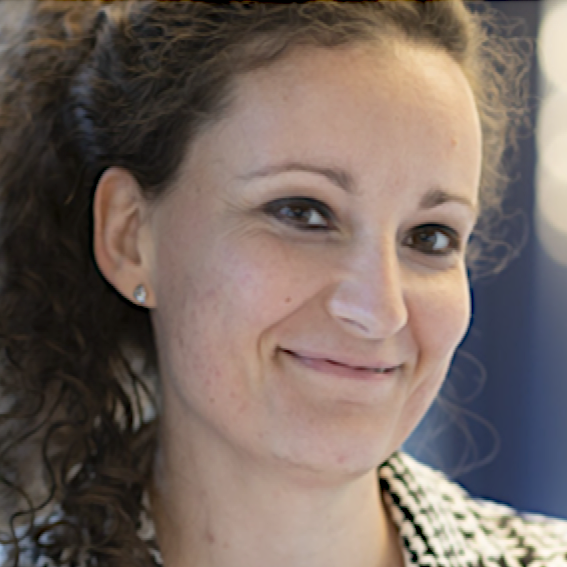 Prof. Dr.-Ing. Bojana Rosić
Professor for Applied Mechanics and Data Analysis, Faculty of Engineering and Technology, University of Twente (Netherlands)
1 September - 1 November 2020
public events
Predictive analytics of human tissue behavior by machine learning and uncertainty quantification approaches *
---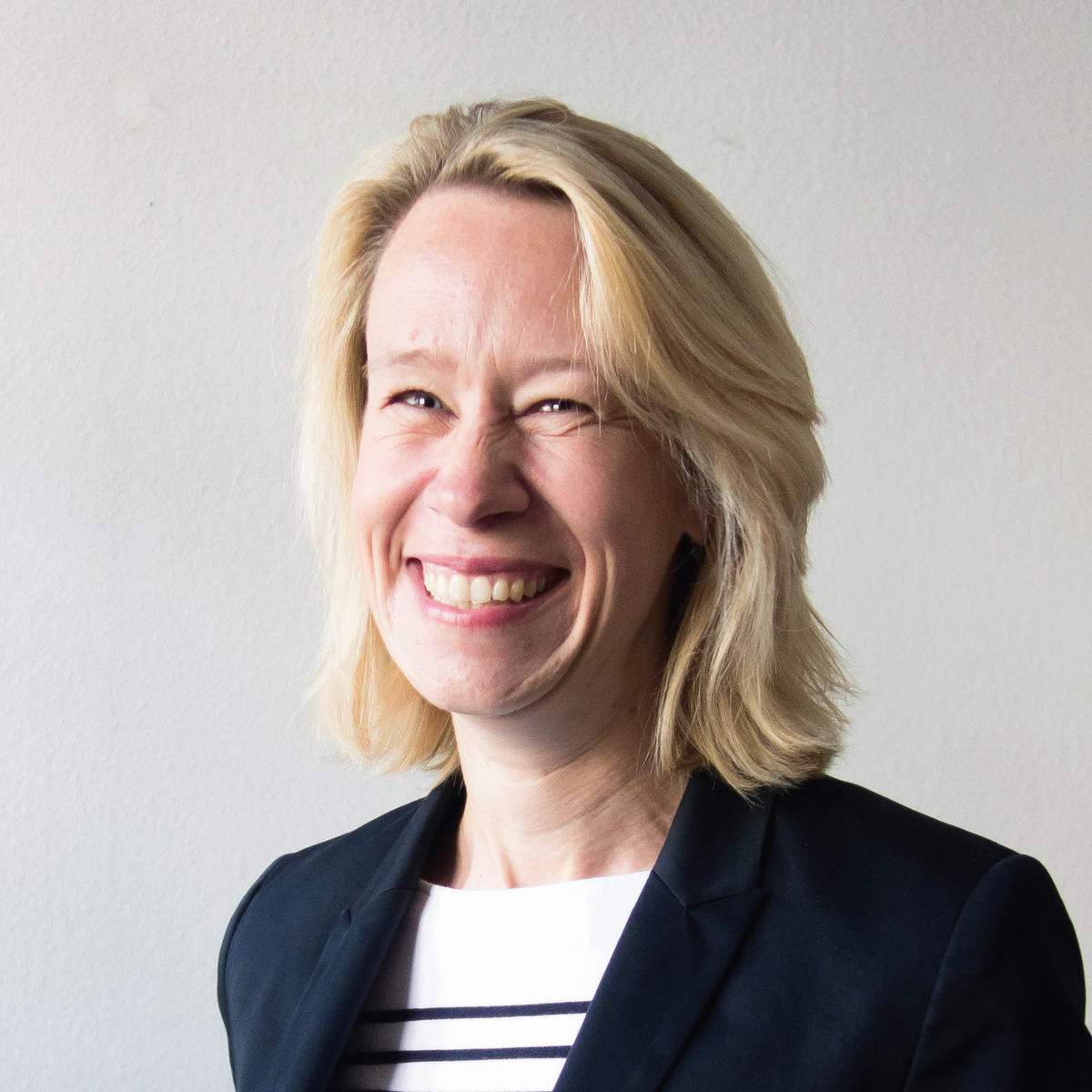 PD Dr. Karen Struve
Kiel University
summer term 2021
public events
Das "Narrativ" als travelling concept zwischen Erzählen und (Deutungs-)Macht in interdisziplinären Kontexten *
---
Assistant Prof. Dr. Christopher Forstall
Mount Allison University, New Brunswick (Canada)
Date to be announced
public events
Digital Research Methods for Intertextual Media *
---
Dr. Diana Matut
Martin Luther University Halle-Wittenberg
29 January - 25 February 2021
public events
Yiddish Winter School Rostock *
* Please note: At this time, we have no further information about the event. Please check the calendar regularly if you are interested.
---